Bespoke Web Shop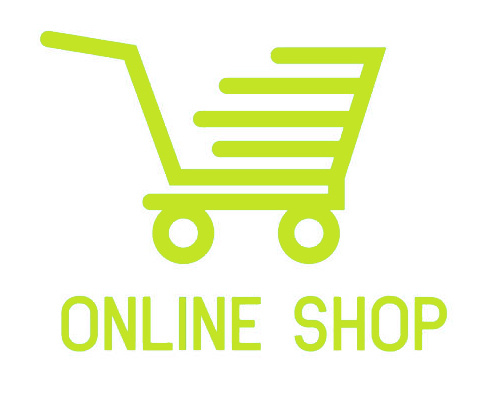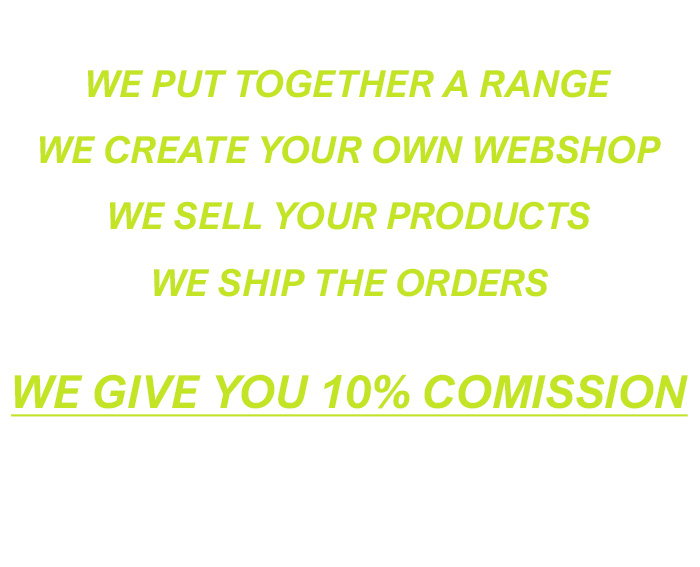 HOW IT WORKS
All this is free of charge to you (excluding any logo setup fees)
Our aim is to make your life as easy as possible. Together we will work on your range.
Once this has been approved, we will create your free Webshop, where your customers/members can order directly from us.
Once we receive an order, we will pop your logos on, add any names or initials where required, and ship directly to your customer/member.
* On a monthly basis, we will give your Club 10% back on sales. You will then be able to use this credit towards other things for your club/organisation.
* Please note that this offer is for clubs only.
If this is something you are interested in, please get in contact with us by phone or email.
01727 822280 - [email protected]