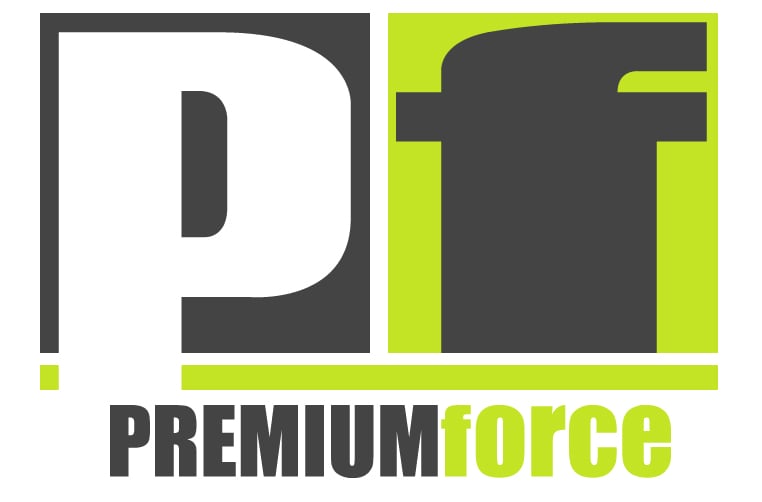 We are an independent company with over 30 years of Ski & Sports retail experience.
Based online, but set in the beautiful Hertfordshire countryside, we are located on Willows Activity Farm which offers a wonderful family day out.


Your Club, Your Business
As well as our online ski shop, we also run an in house Printing and Embroidery business.
We already have a large client list of loyal customers, and are always on the look out for more.
We currently deal with numerous Clubs, Schools, Visitor Attractions, Plumbers, Builders, Veterinary Colleges, Childminders, Charities, Personal Trainers, Hair and Beauty Salons, Flyball Teams, and many, many more.
No job is too small. We will happily take on jobs from 1 item to hundreds. There is no minimum! 
We have a large catalogue of product from various suppliers so we can cover all of your requirements. Whether it be T Shirts, Hoodies, Aprons, Towels, Sportswear and the list goes on.
If you would like a free no obligation quote, or have any queries please contact us. Always pleased to be of service.
01727 822280