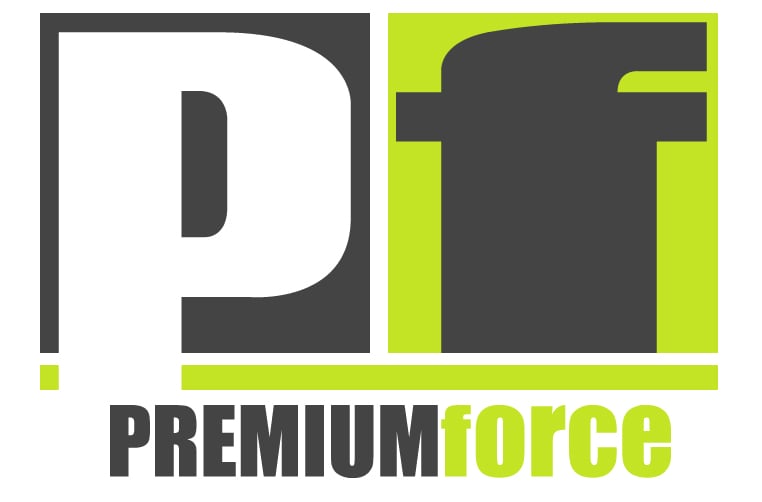 We are an independent company with over 30 years of Ski & Sports retail experience.
Set in the beautiful Hertfordshire countryside, we are located on Willows Activity Farm which offers a wonderful family day out.
We also have a working forge as our neighbours, as well as a photographic studio. 
There is unlimited free parking so please feel free to come and visit us for honest and expert advice.

Ski & Winter Shop
We are proud to be stockists of quality brands such as The North Face, Icebreaker, Head, Goldbergh, Barts, Poivre Blanc and many more. 
We like to cater for all ages...all budgets....all abilities. Whether you're looking for function or fashion or maybe both 
If you can't find what you're looking for, or we have sold out of your size then please contact us, and we will try our best to get hold of it for you. If you need advice with sizing or any questions about any of our products, please feel free to call us or send us a message on our contact us page.

Summer & Holiday Shop
In contrast to our Ski & Winter Shop, we now have a Summer & Holiday Shop. We are stockists of Paddling Pools, Wetsuits & Swimwear, Pool/Beach Shoes, UV Suits & Rash Vests, Garden Games, Kites, Water guns, Flip Flops and much more. We stock brands such as Reef, Buff, Big Mouth, Bestway, The Wetsuit factory and many more.

All Year Round Shop
We have a new range of products now in store 365 days a year! These items include Bikes, Scooters, Kites, Pogo Sticks and Skate Boards. So whether it be Christmas, or birthdays, whatever time of year; we will always have innovative gift ideas for your little ones. We stock brands such as Micro Scooter, Globber, Ozbooz, Bumper and Cuda, just to name a few.

Your Club, Your Business
As well as our ski shop, we also run an in house Printing and Embroidery business.
We already have a large client list of loyal customers, and are always on the look out for more.
We currently deal with numerous Clubs, Schools, Visitor Attractions, Plumbers, Builders, Veterinary College's, Childminders, Charities, Personal Trainers, Hair and Beauty Salons, Flyball Teams, and many, many more.
No job is too small. We will happily take on jobs from 1 item to hundreds. There is no minimum! 
We have a large catalogue of product from various suppliers so we can cover all of your requirements. Whether it be T Shirts, Hoodies, Aprons, Towels, Sportswear and the list goes on.
If you would like a free no obligation quote, or have any queries please contact us. Always pleased to be of service.
01727 822280